All of our products have been rigorously tested and are CE Certified. You can therefore be confident that they are safe to use for their purpose and fully conform with EU health, safety and environmental protection standards.
UVC Mobile Multi Box
Ideal for Travel • Workplace • Retail
Fast sterilising
Chargeable
High quality finish
1 year warranty
£229.00
escalator sanitising
Contact for more information
UVC Mobile Unit
Ideal for Dentists • Studios • Cosmetic Studios • Waiting Rooms • Vets
At NBS we have created a high powered LED UVC unit that is highly effective in disinfecting areas as swiftly as seven minutes.
This mobile unit is built on a sturdy and very hardwearing stand that is easily moved from room to room and put into position for sterilising.
It combines full safety features making it very safe to use in that a sensor will pick up the very slightest movement that will immediately cut off the device. It would recommence once a person was to then exit the room.
This is a great product that is low energy high-performance
Get in contact for more information.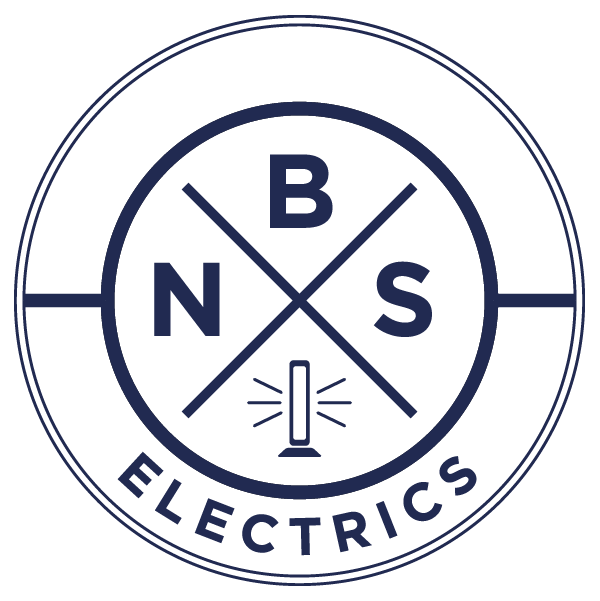 500 Avebury Boulevard
Milton Keynes
MK9 2BE